Old with style: Mimi Weddell

Have you ever heard of Mimi Weddell? Maybe you've read about her on the site "Advanced Style". Mimi was a little old lady who died a few years ago, at the age of 94.
She started acting when she was 65 (you may remember her from Sex and The City, she's Stanford's grandma, the one in Chanel), and she appeared in many films and advertising campaigns for famous brands.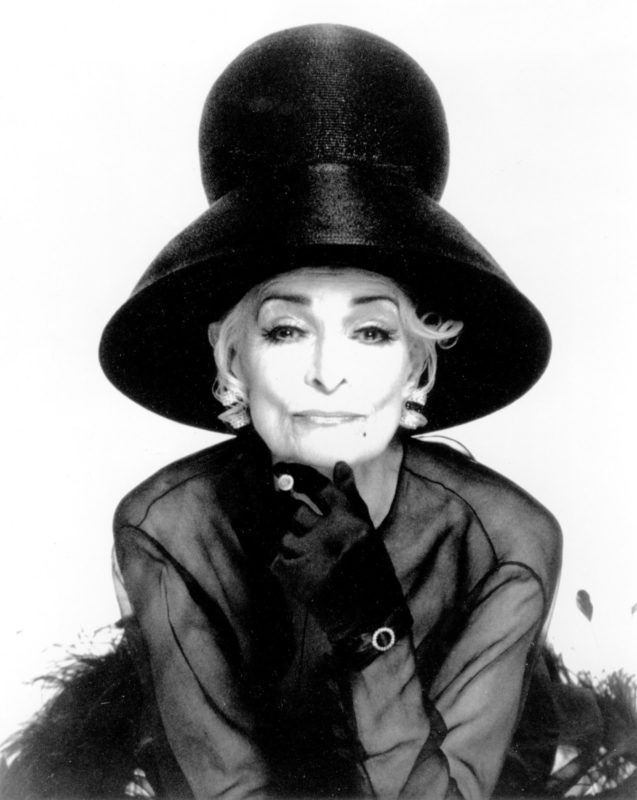 In 2008 a documentary about her, called 
Hats Off
 ,came out
01/25/2017
Tags: movies, old with style, trailers